Proudly Cleaning Columbia Missouri's Carpet Since 1979
Carpet, Tile and Upholstery Cleaning
Columbia Carpet Cleaning has been trusted by families in Columbia, Missouri for over 40 years. Our highly trained, professional staff can clean not only carpet, but also tile and grout, upholstery, and area rugs. Columbia Carpet Cleaning aims to serve your family timely, efficiently, and with the quality customer service you deserve.
How Do We Clean?
We use a method called hot water extraction, also known as steam cleaning. Hot water extraction is the BEST way to clean many of the surfaces in your home and is recommended by all top carpet manufactures such as Shaw and Mohawk. Our professional grade truck-mounted machines use HOT water at HIGH pressure and POWERFUL vacuum to scrub your carpet and rinse away years of germs, dirt, dust, pollen and other common allergens. When you combine our powerful equipment and our highly trained and IICRC certified staff you get a deeper clean and a healthier home. You can rest easy knowing all our cleaning chemicals are safe for the entire family while still achieving excellent results.
Why Choose Columbia Carpet Cleaning?
At Columbia Carpet Cleaning we offer up front pricing, Our company pride ourselves in not being pushy salespeople or use sleazy bait and switch sales tactics or sneaky up-charges. We offer FREE, no obligation estimates. You can even get an instant estimate or schedule your appointment online. We want you to be 100% happy with our service. If a spot returns or you are not happy with your cleaning for any reason, we offer free call backs, no questions asked.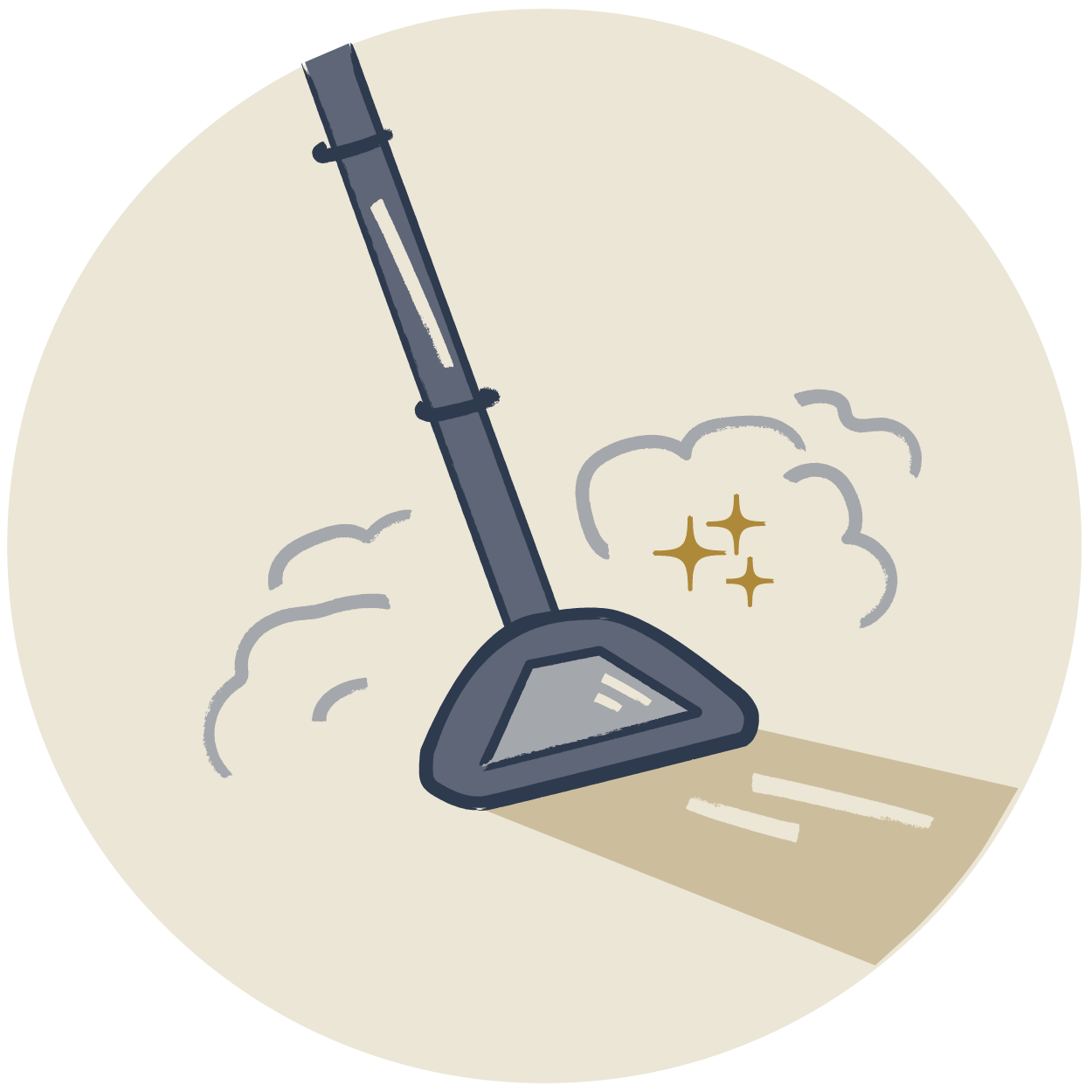 Tile and Grout
Make your tile and grout look like new again. No need to get on your hands and knees scrubbing that dirty grout. Have the pros do it.
Carpet
Having your carpet cleaned is a great way of extending the life of your carpet by removing dust, dirt, and pollens that are trapped within the fibers.
Upholstery
Breathe new life into your couch or love seat by having it professionally cleaned. Remove those unsightly stains and smelly odors.
Urine Decontamination
Pets can be hard on your carpet. Our urine decontamination treatment removes nasty odors and unsightly stain. No need to replace carpet!
Carpet Stretching and Repair
Extend the life of your carpet. We fix all kinds of issues such as winkles, holes, transitions, stains, uh-ohs and oh-nos.
Our Cleaning Process
We use a method called hot water extraction to deep clean carpets. Hot water extraction is the recommended cleaning method for just about all carpet manufacturers and often times is required to maintain your carpet's warrantee.
Carpet Repair and Stretching
Do you have unsightly wrinkles in your carpet? What about any holes or tears? From burn marks to bite marks, Columbia Carpet Cleaning can handle it all!
Call today (573) 424-1000